WELCOME TO THE CLIQUE COLLABORATIVE!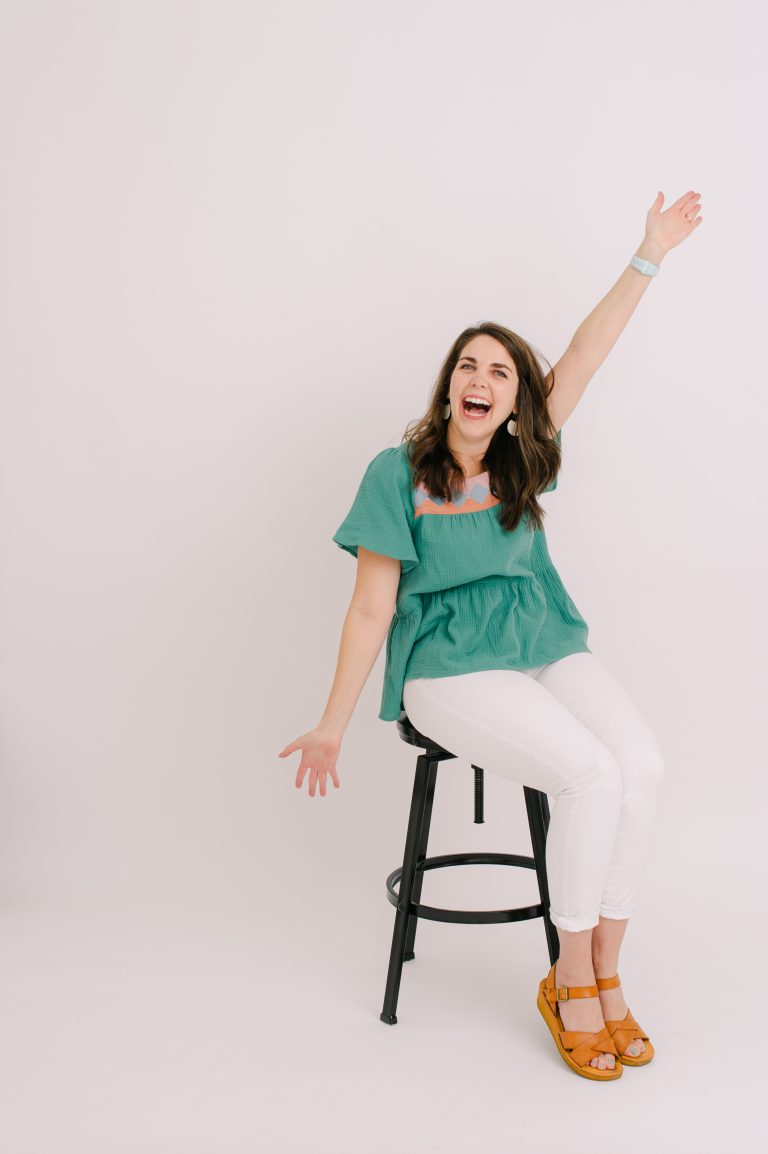 Picture the hypothetical confetti cannon going off! You're here!
My internet fairies are sending over an email with your members' area log-in information and private podcast access! Be-bop on over to your inbox in a couple of minutes, and you'll see it there!
Pop into the members' area and check out the "Start Here" module!
I'll catch you on the inside!