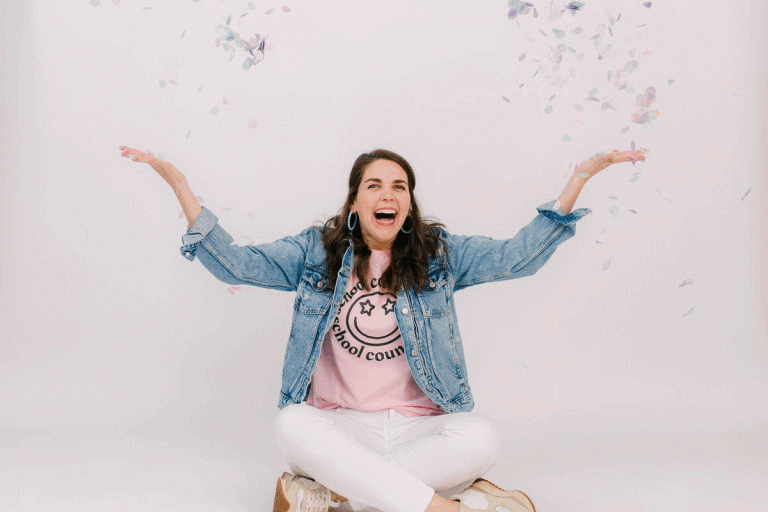 💌 It's time to check your email for 3 daily videos to help you nail your high school counseling interview!
✏️ We'll be rocking and rolling with this job interview prep before your future principal can say, "THE JOB IS YOURS!"
Looking for some free, mini PD in the meantime? ⬇️
Listen to this Spotify playlist of High School Counseling Conversations especially curated for new high school counselors like you!